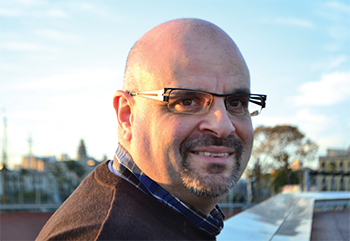 By / Richard Kohn
Winning in private label is driven by a few factors: Speed of response, flexibility, pricing and increasingly, based on my most recent experiences, solving simple problems for our clients.
Or perhaps they are just simple for us,because of our depth of knowledge and ability to perform.
Let me explain more. We know there are a number of operational models retailers use for private label. These range from extensive in house teams to totally outsourced supply. For those with less extensive a team, there's a real opportunity (less so with bigger teams, but I believe it is still there). Middle management ranks in retailers having been culled in recent years. The result is a knowledge gap in those retailers that smart private labelers can exploit.
Managers working in major retailers today are very impressive characters. In most cases they have passed through the fast track management training courses as top performers. They are bright, intelligent and commercially very savvy. They also are responsible for multi million Euro/Dollar budgets. These are extremely busy people, used to success and used to wielding great power. Continue Reading