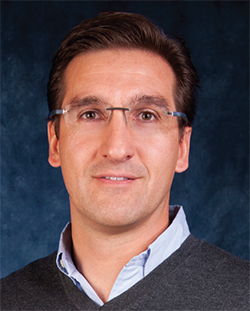 By Vasco Brinca, Senior Vice President, EMEA LA, Daymon Worldwide
Western Europe is well established as a Private Brand leader with the majority of EU-based consumers showing strong trust in Private Brands as good alternatives to leading brands. As Private Brand pioneers, Daymon Worldwide has long-encouraged our retailer and supplier partners around the world to treat their Private Brands as viable brands in their own right versus price-based alternatives to name brands.
Yet as consumer acceptance of Private Brands grows, particularly in the EU, a new battle is emerging as big retailers must now compete with the increasing proliferation of discounters for share of wallet. Aldi in the UK, for example, has captured enough share of the market to become the 6th largest grocer in the country, surpassing Waitrose.
Considering that leading brands in the marketplace can afford to significantly reduce their prices for special occasions or promotion periods, it's important to note that building loyalty around the lowest price is not a strategic or sustainable means to combat discounters.
As retailers strategize how to keep their Private Brands relevant against discounter competition, we recommend the following considerations as a means to elevate offerings as "can't get anywhere else" options. Continue Reading