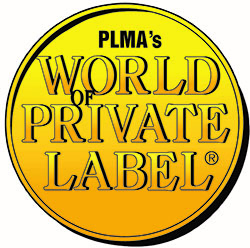 As an innovation without precedent for retailers and manufacturers of private label products throughout Europe and around the globe, PLMA, the Private Label Manufacturers Association, today launched its first trade show to take place entirely in the cloud.
Under the theme of "Life is Good in Private Label," PLMA's Online "World of Private Label" International Trade Show marks the début of the largest virtual trade event of its kind. PLMA is presenting over the course of four days, from 1 to 4 December, a series of dedicated, category-specific trade shows, wherein buyers and suppliers meet and do business across a singular, secure and proprietary PLMA digital platform.
Thousands of buyers from supermarkets, hypermarkets, discounters, drugstores and department stores and wholesalers, as well as importers and exporters, sales agents and packaging & design experts from more than 100 countries have registered in advance and received special access to attend today the biggest digital private label B2B platform in the world. More than 1.000 exhibiting companies from 61 countries, including 20 national and regional pavilions, are offering their newest, best and most innovative private label products.
Earlier this year, PLMA was required to postpone its hugely popular and well- attended in-person annual event, and the association pivoted to reproduce the event online by accelerating completion of a digital trade show platform that had been in development for years, according to PLMA President Peggy Davies.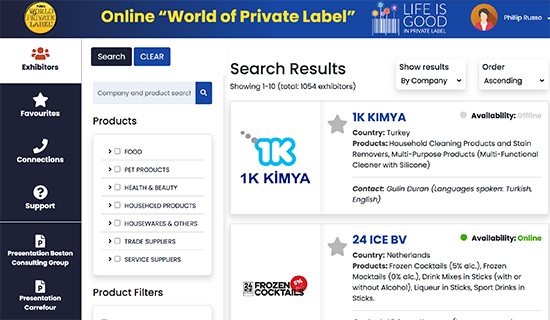 "Much as suppliers are stepping up with innovative solutions, PLMA has had to innovate as well. We knew we had to deliver for the sake of members who have the same need as ever to continue building their business under these most extraordinary circumstances. The same is true for retailers. Their need for reliable sources of every kind of product doesn't simply disappear when the market environment changes, and the capabilities of PLMA members are not something easily replaceable. Everyone knows the show must go on and it will go on — virtually."
Products on exhibit on PLMA's virtual trade show floor today and in days to-come include fresh, frozen and refrigerated foods, dry grocery and beverages, as well as nonfood categories such as cosmetics, health and beauty, household, kitchen and housewares, auto aftercare, garden and DIY. For visitors located anywhere with a computer, the global aspect of the event affords unparalleled opportunities to discover new products 24/7, and establish live video connections with leading private label suppliers for face-to-face interactions. Outside the scheduled show hours from
09.00 – 18.00 GMT+1 (Central European Time), they may exchange virtual business cards and request a call back when available or convenient.
Available throughout the event are on demand, pre-recorded video presentations featuring speakers with The Nielsen Company, Carrefour, and Boston Consulting Group. Topics include market shares, retail, consumer and marketing trends.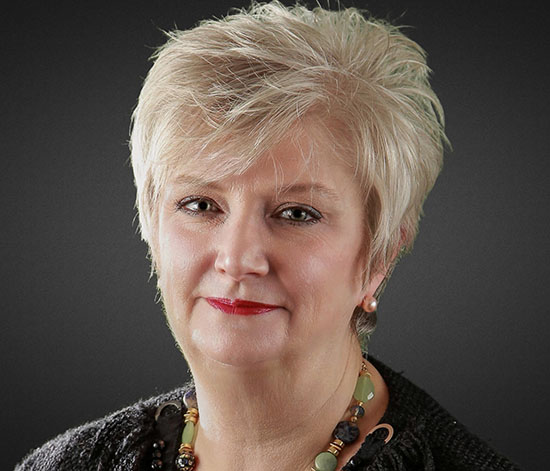 Visitors may also opt to view a digital expo of the product winners from PLMA's 2020 International Salute to Excellence Awards. Nearly 550 food and non-food products from 70 retailers in 23 countries were considered for Awards. In addition, 160 wines were judged for best quality and best value, this year with the theme "late summer wines".
Every year, since 1986, PLMA's "World of Private Label" International Trade Show presents exhibit stands from the world's leading private label manufacturers, and welcomes buyers from all major retail chains operating across Europe, the Middle East, Asia and beyond. In 2019, 2.700 companies from 70 countries were exhibiting at the RAI in Amsterdam, and visitors totaled 15.000 from 120 countries.
For more information about PLMA's 2020 Online "World of Private Label" International Trade Show, email Leonique White, white@plma.nl