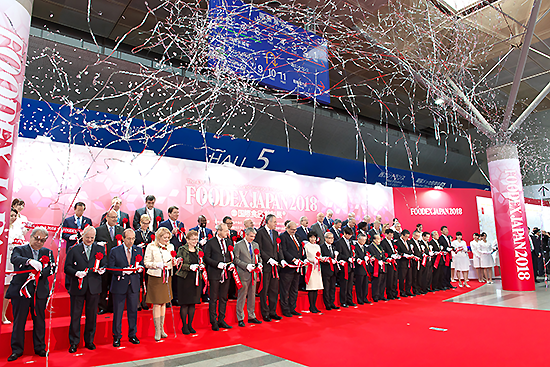 FOODEX JAPAN is the Asia's largest exhibition dedicated on food and drink across Japan and the whole world.
Dates:
March 5 -8 2019
Venue:
Makuhari Messe
2 Chome-2-1 Nakase, Mihama Ward, Chiba,
Chiba Prefecture 261-0023
Japan
Organized by:
Japan Management Association
Japan Hotel Association
Japan Ryokan & Hotel Association
Japan Restaurant Association
Japan Tourism Facilities Association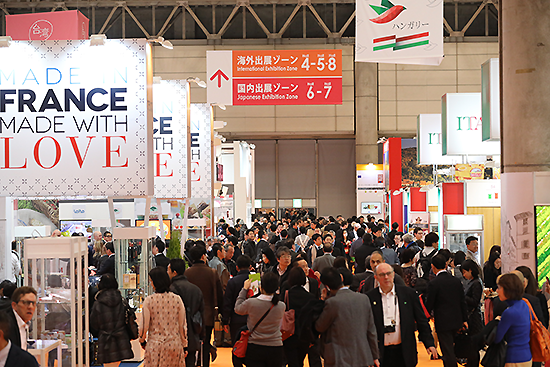 Over the 4 days of the exhibition, about 85,000 buyers from food service, distribution, and trading companies are expected to attend. Attention will be given to the expansion of business opportunities domestically and internationally upon the activation of the TPP. Numerous buyers will also be attending from abroad, and business talks will be held with domestic and international manufacturers.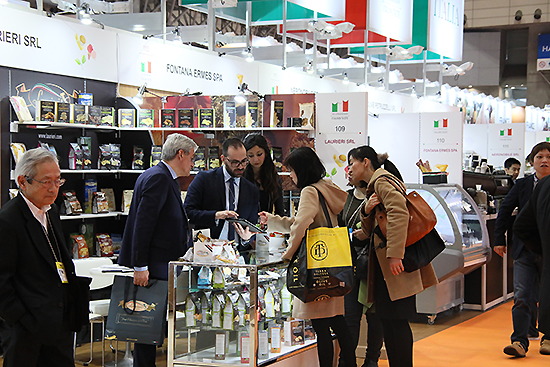 Visit https://www.jma.or.jp/foodex/en/trends/today.html to understand the Japanese market for your products, including:
The 2020 Tokyo Olympics and Global Standards
Alcoholic Beverages
Bakery Products, Noodle & Pasta
Coffee, Tea & Drink Ingredients
Confectionery & Desserts
Dairy, Egg & Egg Products
Frozen Foods
Grains
Meats
Organic Foods / Health-oriented Foods
Seafood
Seasonings, Spices and Other Ingredients
Soft Drinks & Water
Sugars & Spreads
Vegetable & Fruits
For More information, please visit www.jma.or.jp/foodex/en/