By Katie Locke, Sales & Marketing, MBD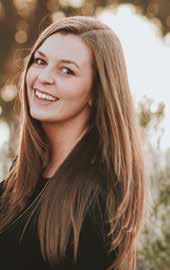 We used to say quality and value were two keys to success. But the value of quality alone has come and gone. Quality backed by transparency is the new requirement. Trendy companies like Everlane, BeautyCounter, and Allbirds are all leading the charge by demonstrating maximum transparency to their consumers. And there's a lot we can learn from them. Everlane is a clothing retailer that sells their own brand of products primarily online. When you buy an Everlane shirt, not only can you see exactly what high quality fabrics it's made of, you can see which ethical factory produced the shirt, and how much they are selling it for (versus the cost of materials). If you go on their Instagram, you can even see videos of their factory workers. No secrets. Radical transparency is their claim to fame.
Beautycounter, a US skin care and cosmetics brand, claims their mission is to get safer products into the hands of everyone. They are selling consumers two things: confidence and trust. On their website, they say "Trying to remember all the harmful ingredients out there isn't easy…" They frequently remind consumers that their products are free from the list of 1,500 questionable chemicals approved by the FDA for use in skincare / cosmetics. "Transparency is central to everything we do."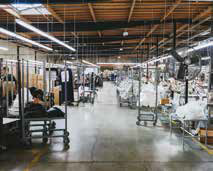 Allbirds is a startup company that designs environmentally friendly footwear. They say their shoes are inspired by nature: "Mother Nature Made Us Do It". Rather than using cheaper, synthetic alternatives, this certified B-corporation believes it's time to change things up and look to nature for these materials. When you purchase a pair of Allbirds, you'll receive an email with a link to see which tree your shoes came from. Their designs include no flashly logos or meaningless details. Simplicity is the core of what they do.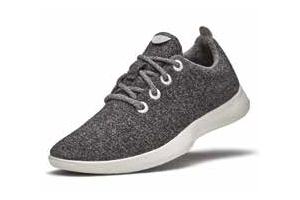 These trend-setting companies are paving the way for the future of private brand. Consumers want to believe in a brand, so store brands need to deliver by providing quality backed by honesty. They don't just want to know that the product works well, tastes good, or is valuable for the cost. They want to believe in the product – they want to know that the product was ethically produced, they want to see which farm the ingredients came from, and what the relationship with that farmer is like. What factory was it produced in? How much are those factory workers paid?
At Natural Products Expo West, Organic Valley featured a large screen at their booth where those walking the show could Facetime with one of the Organic Valley farmers and ask any questions they wanted. An excellent example of transparency.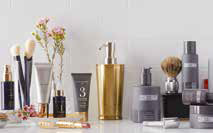 As a part of Food Marketing Institute's U.S. Grocery Shopper Trends Report, they do interviews where participants are asked to fill in this sentence: "I trust my grocery store to…" In past years, people have said "sell safe food", "be clean", "have a good assortment of food", but a transition has taken place. Their primary concerns are now things like accurate information displayed, the store provides information beyond the package, and the company is open and honest about business practices. Shoppers are looking for food retailers to have transparency as their core value.
So start now by developing deep brand trust, and begin to ask the question: what can be exposed?
For the past 6 years, Katie has worked in Sales & Marketing for Marketing by Design (MBD), a branding and packaging design agency specializing in high volume retailer programs. At MBD, Katie blends her passions by talking to thousands of National and Private brand leaders, mostly in the food industry, about expanding & enhancing their presence in market and on shelf. MBD's track record for creating intuitive design systems and rolling out more than 10,000 SKUs each year gives Katie ample reasons to boast about what they offer.