July 28 – 30
Cosmoprof North America is the leading B2B beauty event in North America, offering the entire industry an opportunity to come together, make new relationships, and foster collaborations.
After sixteen successful editions, we are proud to announce the addition of Cosmopack North America. The "show-within-a-show" will host companies across the cosmetics supply chain: ingredients & raw materials, contract & private label manufacturing, machinery and packaging.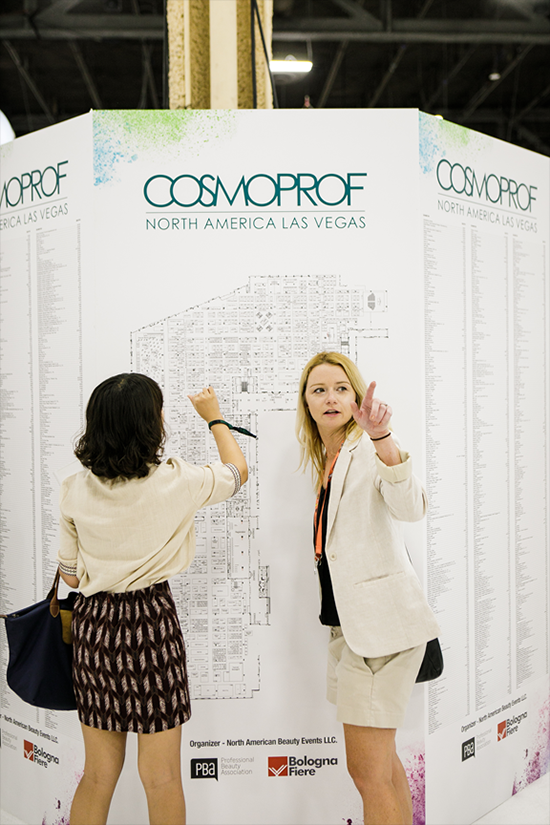 An entire pavilion devoted to the suppliers serving the beauty industry
As the leading B2B beauty event in the Americas, CPNA welcomes the most up-and-coming beauty brands from across the world. Coupled with its Las Vegas location, packaging, contract manufacturing and private label companies have even greater access to key west coast buyers and decision makers.
Making up 1/3 of the show floor, CPNA devotes and entire pavilion to packaging suppliers. Unprecedented in North America, this section highlights everything from raw materials to product development and packaging to private label. Buyers discover innovative ingredients, cutting-edge components, technological advances, marketing angles and more to help them fully showcase their products. Whether the visitor is a salon owner looking to develop a private line or a manufacturer seeking innovative packaging options, this section takes business owners from concept to creation.
To Attend: www.cosmoprofnorthamerica.com