PLMA names Peggy Davies as Acting President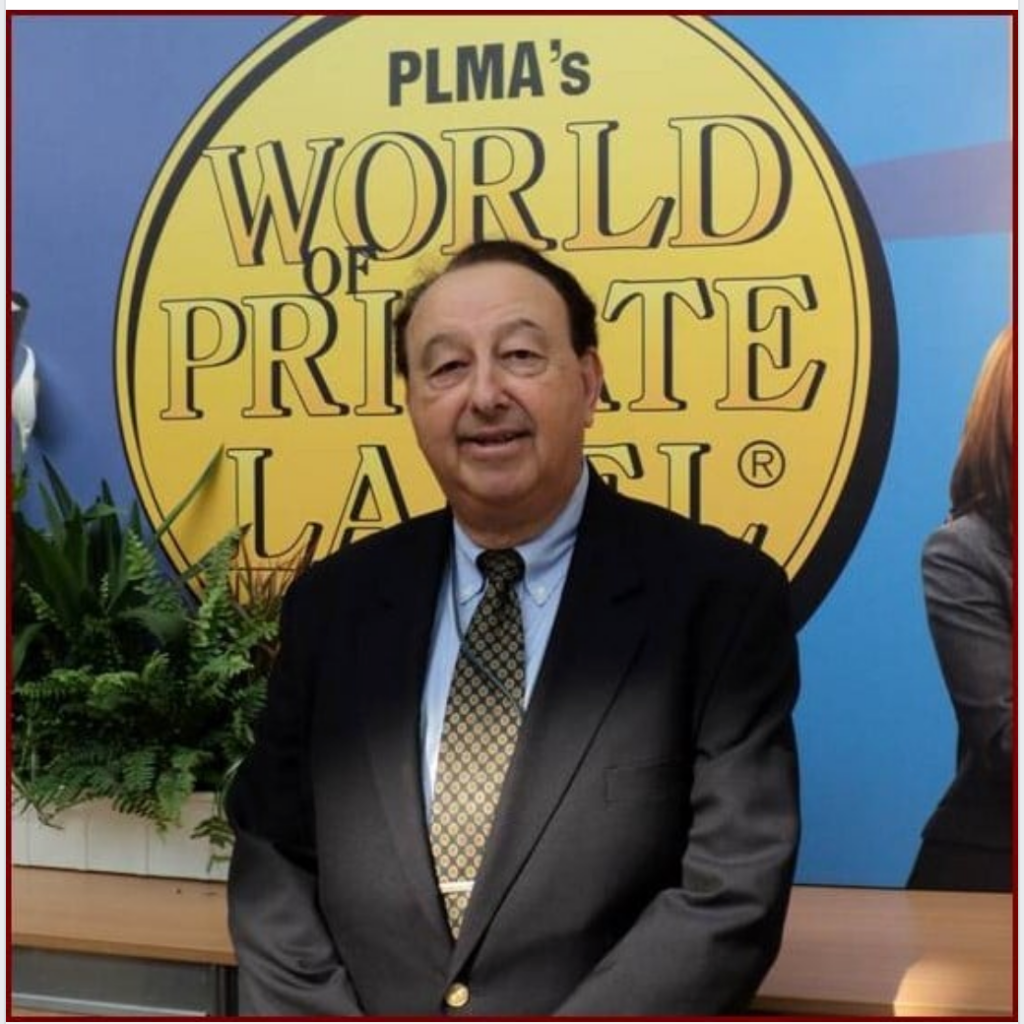 NEW YORK – Brian Sharoff, President of the Private Label Manufacturers Association, one of the industry's most successful trade organizations, passed away on Saturday, May 23rd after a brief illness, according to a statement issued by Tim Simmons, PLMA's Vice President, Communications.
Brian was named President of PLMA in 1981, shortly after the association was founded. During his tenure the association's membership grew tremendously, from two hundred manufacturers, suppliers, and brokers in the U.S. to more than 4,400 companies worldwide.
"Today is a sad day for the entire PLMA family," said Lisa Manzoline, Director of Sales for Reynolds Consumer Products and Chairman of the Board of Directors of PLMA. "Under Brian Sharoff's tremendous focus and dedication, the Private Label Manufacturers Association has grown to become a vital and essential resource for suppliers and retailers around the globe. Brian's leadership will be greatly missed."
The PLMA trade show held every November at the Rosemont Convention Center in Chicago draws the largest concentration of private label buyers anywhere in the nation. Key executives from supermarkets, drug chains, mass merchandisers and other retailers come to find suppliers and new products.
PLMA's annual "World of Private Label" International Trade Show, held each May at the RAI Exhibition Centre in Amsterdam has grown to more than 4,500 stands and now represents manufacturers from nearly 75 countries. This show attracts buyers from across Europe, Asia, Africa, and the Middle East.
In addition to the trade exhibitions, PLMA presents conferences and educational programs throughout the year, in addition to publishing exclusive research and studies. The association in recent years has also produced a wide range of original video programming, providing news and information for both the industry and consumers.
Brian joined PLMA after five years as Executive Vice President of the Metropolitan New York Retail Merchants Association. Prior to that, he served three terms as a member of the New York State legislature. He also held teaching positions at St. Joseph's University, Rutgers University and The New School of Social Research.
Brian Sharoff is survived by his wife Judith, daughter Alexandra, son Peter, five grandchildren, and sister Shirley Sharoff.
For further information:
DANE TWINING
Director, Public Relations
Private Label Manufacturers Association
630 Third Avenue, New York, NY 10017
(212) 972-3131
dtwining@plma.com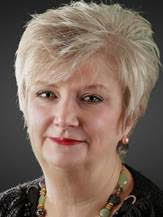 NEW YORK – The Board of Directors of the Private Label Manufacturers Association is pleased to announce that Peggy Davies has been named Acting President of the Association. Her appointment follows the death of Brian Sharoff, President, who passed away last month after a brief illness. Since 2016, Davies served as PLMA Vice President, Association Relations.
"For four decades, Brian was the face of PLMA," said Lisa Manzoline, Director of Sales for Reynolds Consumer Products and Chairman of the Board of Directors of PLMA. "It is now our responsibility to focus on the future. As the Board of Directors, we understand this is a difficult and challenging time for many different reasons. We have full confidence that Peggy Davies will be a capable and dynamic leader of PLMA at this crucial juncture – one who is familiar with our member base and the unique challenges we face for the remainder of 2020 and into 2021. Peggy has the experience and qualifications needed, and is 100% ready to carry forward the important work of the association from day one, as the Executive Board conducts a search to determine a permanent successor." Commenting on her appointment, Davies said: "I'm honored and deeply grateful to the PLMA Executive Committee and Board of Directors for entrusting me with (more) PLMA names Peggy Davies Acting President 2 this tremendous responsibility. As we deal with Brian's loss, we will best honor his decades-long legacy by carrying on his vision, which we have worked together to build on these last four years. I have been inspired by my close relationship with him for more than 25 years, and with our outstanding and dedicated staff, I am eager to carry forward the exceptional programs we created."
Davies joined PLMA as Vice President in 2016. Before that she was elected to the Board of Directors in the early 1990s where, over the course of two terms, she either served on or chaired the programming, trade relations, and communications committees. She was elected Board Chairman for two terms from 2003 to 2004 and, among many other accomplishments, dedicated efforts toward expanding PLMA's commitment to education for industry executives.
In addition to PLMA, she brings three decades of private label industry experience in executive positions. With Daymon Associates from 1985 to 1989, she was involved in building the private label program at Wegmans Supermarkets in Rochester, New York. From there she entered the manufacturing business as vicepresident of private label sales for Comstock Michigan Fruit-Agrilink-Birds Eye.
Then, from 1999 to 2015, she was food service general manager for the ingredient business at McCain Foods USA, based in Chicago.
In 2012 Davies founded Women Impacting Storebrand Excellence (WISE), a nonprofit professional development organization to promote diversity and inclusion in the store brand industry.
EDITORS:
For additional information about store brands growth or to schedule an interview with Peggy Davies, Acting President, PLMA, contact PLMA's press representative at (212) 972-3131, or email dtwining@plma.com.