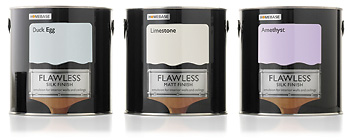 Written / CHRISTOPHER A. DURHAM: PRESIDENT & CHIEF STRATEGIST, MY PRIVATE BRAND
Over the last five years the Private Brand story has been dominated by the economy and "old school" notions of CPG/FMCG private label, the traditional "compare and save" products that pit a "as good as or better than" product against a national brand at 20-30% less. The mainstream media and trade press have focused all of their attention on the easy story – shoppers are trading down to private label not because they want to but because their finances force the decision. They have painted a picture of private label in broad clichéd strokes that simply does not represent the reality of the modern Private Brand portfolio.
But the story is much bigger – retailers all around the world are building robust portfolios of Brands that are designed to create differentiation, combat show rooming and ultimately generate customer loyalty. They are managing unique and engaging brands and products that exist well beyond traditional private label grocery tiering strategies. Then there is the retailers of the forgotten retail channels: electronics, home improvement, fashion, office supply, industrial supply, pet, online, etc who have quietly and consistently built their Private Brands as great brands.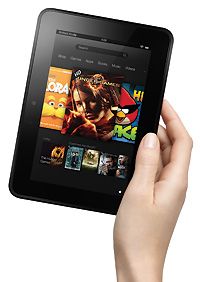 The Stores magazine 15th Annual Global Powers of Retailing list reveals a diverse array of powerful retailers across all channels. Thirty-two of the top 50 retailers in the world are not traditional grocers. Beyond grocery, retailers are leveraging Private Brands in new and exciting ways; they are competent brand owners that believe in the value of their brands. Asian hypermarket giant Aeon, Swedish icon Ikea, home improvement retailers Homebase and Kingfisher, fast fashion powerhouse H&M and of course the borderless internet giant Amazon are just a few of the retailers that not only manage robust and profitable Private Brand portfolios but are Brands themselves.
These forgotten retailers are supporting the next generation of Private Brand with product development, expanded quality controls and innovation initiatives not to mention award-winning brand development and package design. They are behaving like confident brand owners and investing in focused communications and advertising and advertising that tells their brand stories.

This column will explore Private Brands around the world with special focus on the forgotten channels. It will present the best of the best and the powerful lessons that they can teach.